Show Me Your Hobbies is your trusted source for the best in equipment packages for radio-controlled (R/C) vehicles and airsoft gear. Why are we the experts to work with? Because we play too!
Our bottom line? We want you to enjoy these fantastic hobbies as much as we do — at the lowest possible price point!
Whether you are shopping for a basic beginner's package or a premium upgrade, you can count on our expertise get the exact product match for your needs. From open-throttled fun with the latest R/C vehicles and accessories to a new airsoft replica that will get you in on the action, our team will make sure you have everything you need to hit the ground running, without breaking the bank!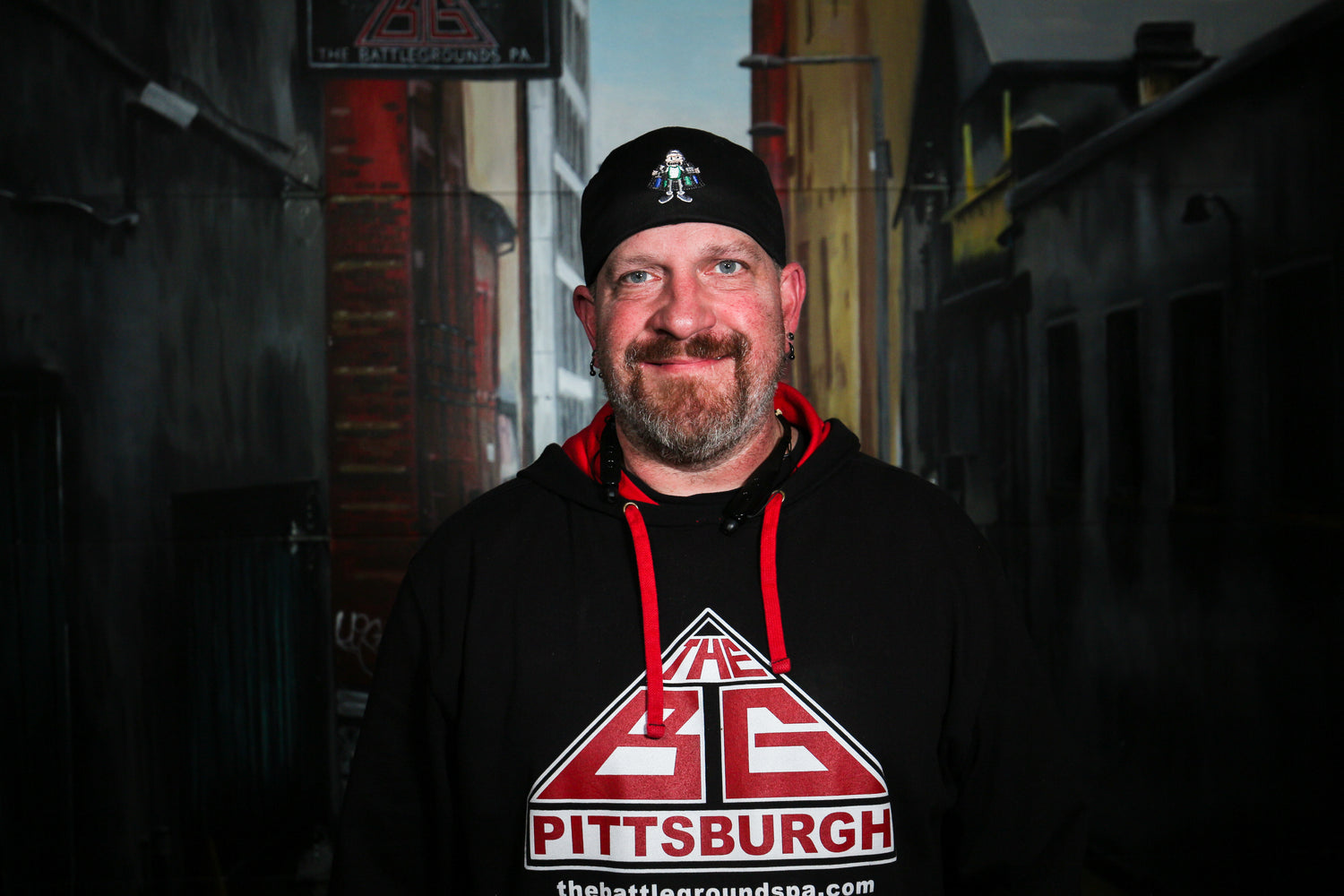 Adam
Experience: 14 years 
Trivia: Adam loves vehicles of all sizes. Before opening his R/C hobby shop 14 years ago, he worked as an ASE-certified auto technician for 25 years!
Tip for beginners: Go electric! They have made a great impact in the past few years, and electric vehicles are now the best way to go.
Favorite upgrade: The ability to customize is what I love most about RC. The options are constantly changing. I have owned hundreds of R/C trucks, and I'm always changing my setups.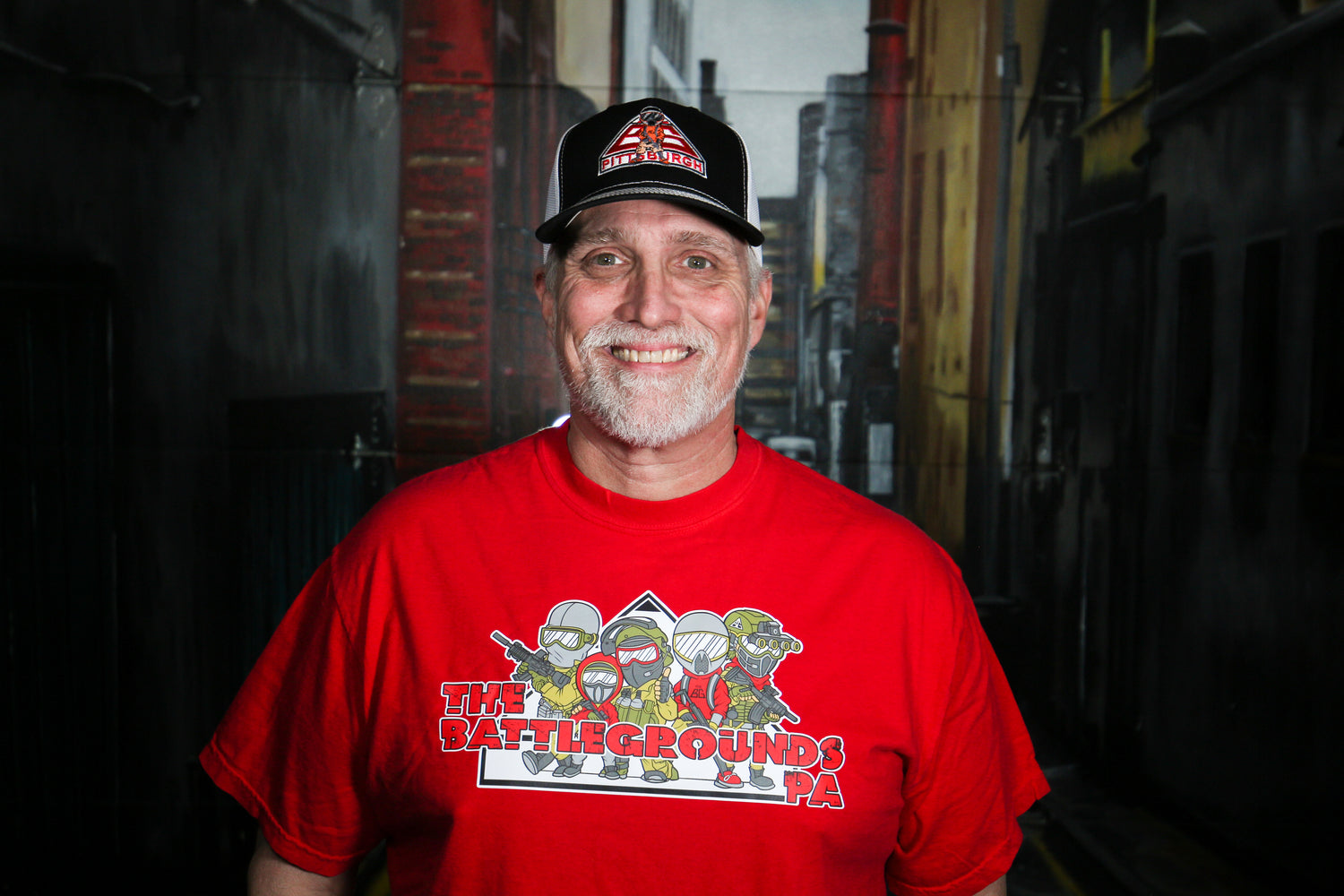 Matt
Experience: Longer than I can remember!
Trivia: Matt owns the Battlegrounds Pittsburgh, which is an indoor facility for airsoft, gel blasters, Nerf, and R/C crawling courses. He also owns Show Me Your Hobbies at the Battlegrounds, a full R/C retail and repair shop that also features airsoft equipment and the Battlegrounds merch. 
Tip for beginners: For airsoft, purchase a good pair of gloves! 
Favorite upgrade: For R/C beginners, upgrade your service!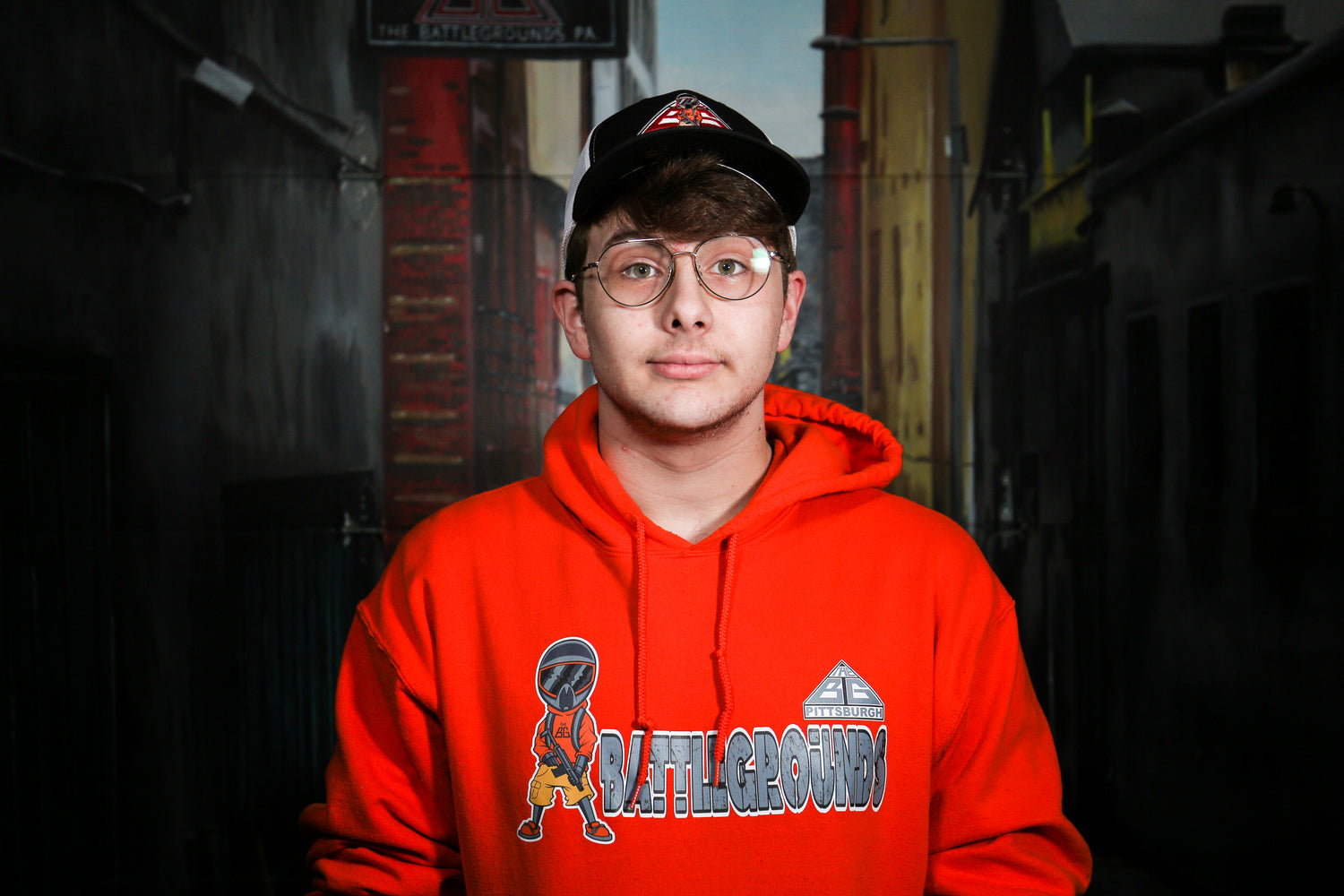 AJ
Experience: 6 years
Trivia: AJ has gotten most of his family addicted to R/C, including his father, brother-in-law, and nephew. Each of them owns at least one 1/10th scale R/C truck! 
Tip for beginners: Be respectful to others, and you'll receive the same energy back.
Favorite upgrade: AJ believes that upgrades reflect the personality of the hobbyist! He loves the crazy custom builds our customers come up with!
SHOW ME YOUR HOBBIES: ORIGIN STORY
In 2008, even though he had years of experience in the R/C community, Adam struggled to locate parts at R/C shops in his area. Seeing an opportunity, he opened Show Me Your Hobbies as a side business in Greensburg, PA. Then Adam's clientele grew so much that he turned his full attention to the shop, where he performed custom builds for customers and helped grow the R/C community throughout Western Pennsylvania.
Adam was also a customer at the Battlegrounds. He and owner Matt developed a friendship while Adam and his family took advantage of the Battlegrounds' R/C course, airsoft facility, and more.
Both men had similar business philosophies and were part of overlapping hobbyist communities, so they merged their companies. The Battlegrounds acquired Show Me Your Hobbies in 2021, and brought Adam on as the manager. This acquisition enabled Show Me Your Hobbies to grow its inventory, and allowed the Battlegrounds to expand its R/C offerings. As our reputation has grown, so has our business, but we will never forget our roots in the R/C and airsoft communities.
Matt says, "I started the Battlegrounds because I wanted my own son to have something to do outside traditional sports. This journey has given us more than we could have ever asked for. I hope we can build the community together. Both myself and my family look forward to seeing the community grow and seeing families grow by engaging in new activities and bonding together. Going forward, I hope to keep impacting the community in a positive way. That includes keeping our youth occupied in fun activities like airsoft and R/C."
Adam agrees. "I first got into R/C when my wife got me a gift card to a hobby shop. I've been hooked ever since. I want to see the R/C community continue to grow as a whole, because the community is the best part of R/C. I have met so many incredible people, and I take great pride in being able to keep that going, including getting my own son into it. R/C has been something we have always done together and continue to enjoy."
Staff member AJ adds that R/C and airsoft are family-friendly sports. "My advice to anyone getting into either hobby is to always remember they are meant to help you unwind and enjoy. Don't get discouraged, worked up, or frustrated. There can be a small learning curve, but all you need to beat it is patience and practice like anything else.
What I love so much about both hobbies is that it's all up to you and how much you really want to dive into it. You learn how to be yourself among a diverse and cool group of people."